If there's one thing this year has taught the entire world is that cleanliness and fitness are crucial elements in our lives that we need to observe and improve. The coronavirus epidemic is one of the biggest scares in recent times, and now more than ever, people need to maintain high standards of hygiene. Staying in clean environments, sanitizing tools, and avoiding physical contact are some of the safety measures to assist in curbing the spread of coronavirus. The details in this article will help you understand the benefits of staying in clean living spaces. Below is a list of key reasons for staying in a clean home.
It's Safe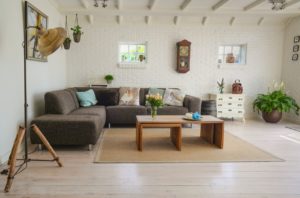 If you have a very young or elderly individual staying in your home, the best thing you can do for them and yourself is creating and maintaining a safe living environment with little to no toxins. Children are likely to put random objects in their mouths, and with the ongoing coronavirus pandemic, such activities are risky to a child's health.
Organizing and maintaining a clean home makes it easy for home occupants to operate and find their things.
A dirty house is easily disorganized, and the build-up of clutter can be a harbor for pests and diseases. If you own various home appliances, it's fast and easy to locate your items when you need them, and you do not have to disorganize things while at it.
It Helps Create Space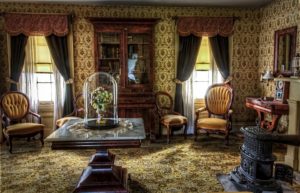 As long as your home remains neat and in order, moving around and performing activities at home become fast and less of a hassle. If you are handling DIY tasks, a clean living space makes it reliable for creating and finishing projects. After cleaning service, ensure that you organize things in their respective storage places to avoid losing or stepping on things that can potentially cause accidents.
It Is Healthy and Hygienic
Generally, a clean home is safe from germs and diseases that increase an individual's chances of getting sick. Maintaining high hygiene standards is the first step to making sure your home is safe and comfortable to live in stress-free. Make a habit of regularly cleaning your residence to promote healthy living spaces. A clean home improves the quality of air people breathe, quality of sleep, among others.
If you have been wondering what the fuss is all about when it comes to keeping a clean house, I hope this article helps you get clear answers to your question.