When you are planning to buy bedroom furniture, there are a few issues which you need to look into. This is necessary because the usage of the furniture changes with every individual's preference. The are certain features to consider before purchasing the dressers, beds and side tables to satisfy your needs and wants. Some of the factors to consider before buying bedroom furniture are as follows:
Consider Style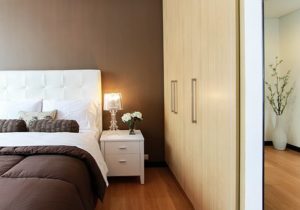 The style is one key factor to consider when buying bedroom furniture. In this case look into your style preference as a person and also your home style. As much as a few people may see your bedroom furniture, it is important to go for the best furniture. This is in order because you also need to satisfy your style. Always consider the architectural nature of the furniture because it brings out the taste of the furniture.
Check The Materials Of The Furniture
In most cases outdoor and indoor furniture will tend to differ in materials that make them. While planning to buy bedroom furniture, it is important to consider material features of the furniture which have properties that are more suitable to the bedroom environment. Some of these materials include plastic, glass finishes metal or even wood. This will depend on your preference or your style. As much as you will consider these materials, it is important to keep in mind the aesthetic and practical concerns. For instance, you will need a strong thing. Metal and wood could work in this case; this means that personal aesthetic would help you in making decisions.
Put In Mind The Dimensions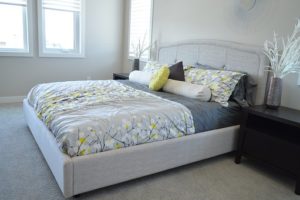 Considering dimensions is a really important factor when buying furniture. The furniture you are going to select should be arranged in a manner that they are not forced but instead should fit and also leave room for walking around in the bedroom. The bedroom should not feel cramped. When going shopping, it is important to measure your staircases and doorways to ensure the furniture fits through when taking it to the bedroom. By so doing you will avoid the stress of buying furniture that does not pass through your doors.
Consider Functionality
Bedroom Furniture that you buy should be functional in the sense that you need to try them before buying. This includes checking things such as drawers and if the bed squeaks. As much as consumer reviews are available, it is important to test if the furniture works according to your expectations. Also if buying bedroom furniture online make sure you know the return policy.